Revolution Driving School prides itself on providing all pupils with the most comprehensive training and with all the necessary driving skills required to become a safe and confident driver.
But learning doesn't have to be a dull experience. It is a proven fact that people learn better when they are in a relaxed and enjoyable atmosphere.
Whether you have never manoeuvred a car or whether you have passed your test but just need a short course to regain your confidence Revolution Driving School will provide you with all the help, training and experience you need with the added bonus of being in a fun, lively and enjoyable environment, also guaranteeing you will only be taught by a fully QUALIFIED DSA registered Driving Instructor.
Our head office is based in St Peters, Broadstairs in Kent. Feel free to pop in to discuss any learning requirements. You can pay for your lessons, buy gift vouchers or training aids or arrange a convenient time to practice your theory and hazard perception for free! Or you can arrange all your lessons via our website.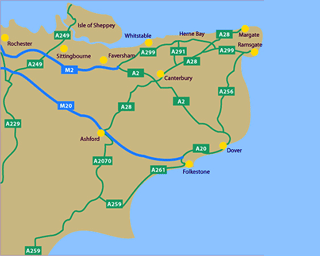 126a Beacon Road, St.Peters, Kent, CT10 3DQ